Get 25% ANY Tree Service. Satisfaction Guaranteed.  Call TODAY for a FREE Tree Care Quote.
Family Owned Tree Service With Over 25 Years
Experienced Crew Is Licensed, Bonded and Insured
Exceptional Service to All Residential and Commercial Clients
FOR 24/7 EMERGENCY SERVICE. CALL US IMMEDIATELY.
Certified Buffalo Tree Service Experts
A & A's Tree Service is a family-owned tree service with over 25-years of experience caring for the natural landscape of communities in Buffalo & Erie County. Our goal is to provide exceptional tree service to all residential and commercial clients looking to maintain or improve the natural surroundings of their homes and businesses.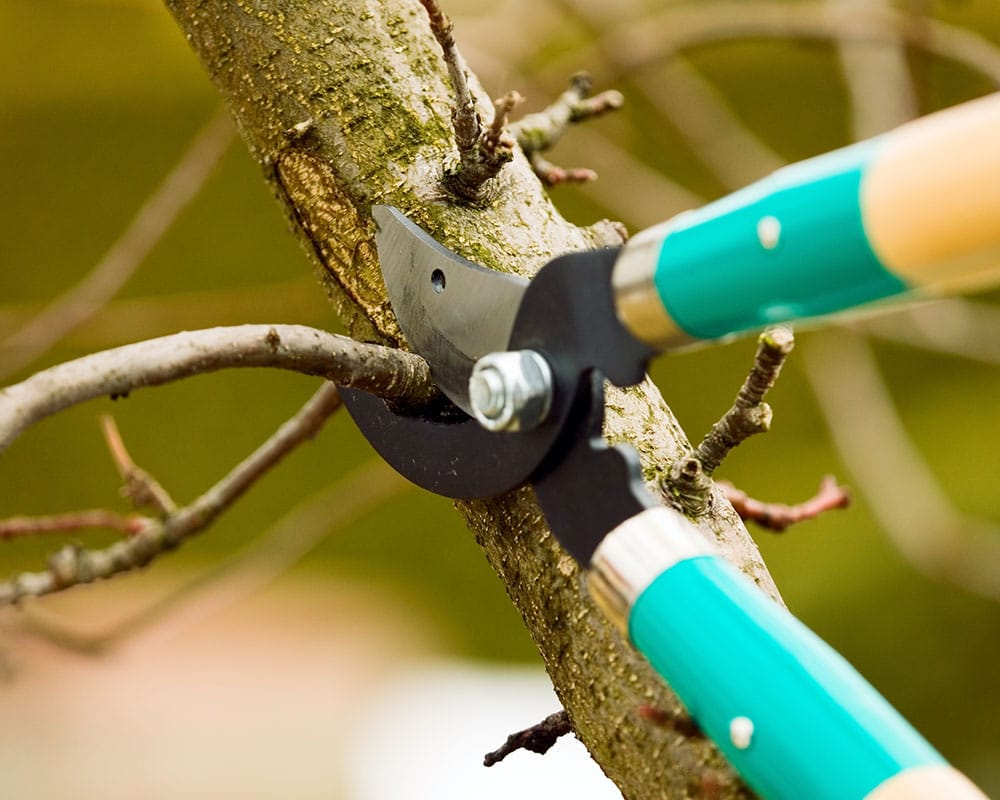 Real Reviews From Real Customers
Reliable and fast on time
A & A's crew made my family happy. The service was prompt and the job was completed faster than I imagined.
David F.
– Buffalo, NY
Great Service
Excellent and professional people. They were a pleasure to have around. Greg was always keeping me updated as to their progress.
Naomi S.
– Buffalo, NY
Very Professional
They had the tree removed the same day the tree fell. They did such a good job, we hired them to remove other dead trees.
Sue T.
– Buffalo, NY
Tree Service Buffalo specializes in tree service of all types of trees. Call Us Today For Our 25% Off Special.
Certified Arborists
A Certified Arborist in Buffalo is a dedicated professional that has many years of experience and formal training. We guarantee that all of our projects are managed by a Certified Arborist for your protection and peace of mind.
Safest Tree Removal Methods
We always use the SAFEST tree removal methods for your property's safety, to ensure efficiency, and to promote safety! We strive to save every tree we can, but sometimes tree removal is necessary.
Expert Tree Service
We are a local family owned and operated tree service and tree care company in Buffalo, NY. We give you the promise of our hard work, dedication, and decades of expert experience.
Happiness Guaranteed
We provide professional and affordable tree care for our clients. We'd love the opportunity to work with you and show why our exceptional service sets us apart from the rest.
Tree Care Buffalo Tree Service
When invited to inspect trees in Buffalo, our team offers honest professional opinions based on years of field experience. Depending on the health condition and risk of your trees, we may recommend tree removal. Trees can be turned into safety hazards by storms. Also, age and degradation can turn previously healthy trees into eyesores.
From tree removals involving large trees to removals involving trees standing next to powerlines, our team is equipped to handle all types of tree removals. For us, safety comes before everything – we conduct tree removals without causing property damage or injuries to those around us.
Tree Removal is a Job for Professionals
A lot of variables are associated with tree removals. The risks make tree removals too complicated for property owners. However, working with professionals when removing a tree features the following benefits:
1. Safety for Nearby Utilities
Dropping a tree trunk on the neighboring powerlines could lead to power outages. A tree falling on your house could force you to sleep outside, not to mention the high cost of repairs.
Working with professionals gives you the best tree removal gear and years of experience – the tree gets removed without risking damages. If need be, professionals can bring down your tree foot by foot from the top, just to keep the tree from falling on important structures.
2. You Avoid Serious Injuries
Trees weigh hundreds of kilos to a couple of tons. If this weight lands on you, you may end up with significant injuries – and in worse scenarios, you may end up in a wheelchair for life.
The good news, however, is that allowing professionals to help with removing a tree keeps you away from it. This means zero injuries, and zero costs on hospital bills.
3. It Can Help You Save a Tree
Before removing a tree, professionals will inspect it to determine if there is a possibility of saving it. Sometimes, trees that look like they need removal can be saved with less aggressive procedures like trimming, pruning, medications, and pesticides.
If an arborist determines that your tree can be saved, you will be notified of this fact. The tree removal professionals will then advise on the steps to follow to restore the tree's health.
4. Professionals Offer Additional Services
After removing a tree, you should work on getting rid of the tree stump. If the tree stump is kept in the compound, it may end up with overgrowth – this will make it invisible, increasing the possibility of accidents and damaged lawn maintenance equipment.
Working with professionals, however, allows you to get rid of the tree stump. Tree removal professionals will also help you with cleanup and log splitting to turn the tree into firewood.
Signs That A Tree Needs Removal
To know when to get rid of a tree, watch out for the signs outlined below:
Mushrooms growing at the base of the tree – When mushrooms and large colonies of other fungus-like organisms grow on your tree, they infect the trunk and roots, causing damage that can result in serious instability and hence, significant safety risks.
Significant lean – Straight trees carry the highest level of stability. However, while slight leans are normal, extreme leans may be an indicator that your tree is about to fall.
The tree is blocking development – It is not uncommon for trees to stand in a space that can be used for new amenities. The removal of such trees allows property owners to develop their land, boosting the overall value.
Dead trees – When a tree dies, it sticks out, giving your entire compound a bad appearance. Getting rid of the tree provides space for healthy trees.
The tree is under powerlines – You can call an arborist to determine the height at which the tree will mature. If the tree matures at a height of below 25 feet, you may allow it to stay. However, if it is one of the large tree species – for example, white pine – consider removing it.