We're Your Best Choice for Tree Services
Backed by over 5 Years of Experience
Certified & Insured to Get the Job Done
The Right Tools Used for the Utmost Results
Free & Detailed Quotes Provided
100% Guaranteed Satisfaction
FOR 24/7 EMERGENCY SERVICE. CALL US IMMEDIATELY.
What Our Customers Say About Us
Real Reviews From Real Customers
50+ Reviews
4/02/2022
Reliable, fast and on time
V & M crew made my family happy. The service was prompt and the job was completed faster than I imagined.
3/19/2022
Great Service
Excellent and professional people. They were a pleasure to have around. Greg was always keeping me updated as to their progress.
3/01/2022
Very Professional
They had the tree removed the same day the tree fell. They did such a good job, we hired them to remove other dead trees.
Certified Buffalo Tree Service Experts
Serving Buffalo with Over 5 Years of Combined Experience
V & M Tree Service is a family-owned tree service with over 5-years of experience caring for the natural landscape of communities in Buffalo & Erie County. Our goal is to provide exceptional tree service to all residential and commercial clients looking to maintain or improve the natural surroundings of their homes and businesses.
How Can We Enhance Your Property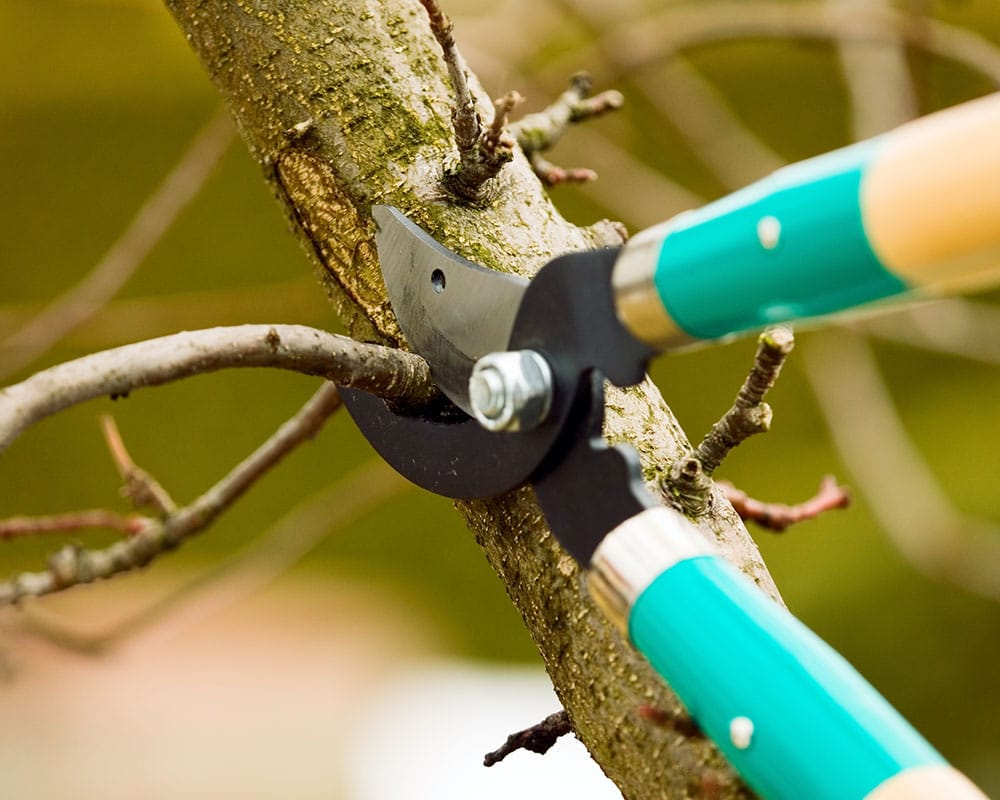 V & M Tree Service in Buffalo
. Call Us Today For All Your Tree Service Needs.
Your Certified Buffalo Tree Experts!
Dedicated to Providing Our Customers with Exceptional Services
Certified Arborists
A Certified Arborist in Buffalo is a dedicated professional that has many years of experience and formal training. We guarantee that all of our projects are managed by a Certified Arborist Buffalo for your protection and peace of mind.
Safest Tree Removal Buffalo Methods
We always use the SAFEST tree removal Buffalo methods for your property's safety, to ensure efficiency, and to promote safety! We strive to save every tree we can, but sometimes tree removal is necessary.
Expert Tree Service Business
We are a local family owned and operated tree service and tree care company in Buffalo, NY. We give you the promise of our hard work, dedication, and decades of expert experience.
Happiness Guaranteed
We provide professional and affordable tree care company for our clients. We'd love the opportunity to work with you and show why our exceptional service sets us apart from the rest.
Tree Care Buffalo Tree Service
If you are a tree owner, storms can leave you with significantly damaged trees. Whether these trees are leaning over your house, lying on your roof or lying across a busy road, every minute that passes increases the possibility of property damage and injuries. In such cases, emergency tree removals have to be handled immediately to restore safety.
We help property owners in Buffalo handle emergency removing a tree safely. We combine years of experience and modern tree removal tools to make the emergency procedure beneficial for every client we work with.
Why You Should Work With Professional Tree Service in Buffalo Providers
We Offer Assistance Day and Night
We provide 24-hour emergency tree removal services 7 days a week. Even if it is 3 am and for some reason you feel in danger, we will send a team out to assess your situation and offer assistance.
The quickest way to reach us for emergency tree removals is to call our emergency line. Do not hesitate with the assumption that no one is around because it is 2 am – we always have someone in the office for emergency cases like yours.
1

How to Choose Emergency Tree Removal Professionals
When choosing a company to help you with emergency removing a tree, there are several factors you will have to consider. These include:
1. Response Rate
A good team will arrive in your home in under an hour – such a team understands that the best way to avoid property damages is to act fast. When you call to ask for emergency tree removals, be sure to ask how long you have to wait – if you are required to wait for hours, consider looking for a different company.
2. Contact Method
You should work with a company that allows you to call instead of sending an email. While some companies respond to emails quickly, there is a chance that you may have to wait for hours before getting a response. However, if there is a number you can use to call, you can request the emergency tree removal and rest knowing the team is on the way.
3. Years of Experience
Emergency removing a tree is a procedure that relies more on previous experience than the number of people handling it. An experienced team will know how to handle the most complicated situations. A less experienced team could make mistakes – these might cost you thousands of dollars in repair costs.
4. Tree Removal Gear
Emergency tree removals require more than a power saw. Depending on the situation, the tree removal professionals may need a crane to lift the tree off buildings, bucket trucks to help with pruning before removal, and more. Look for a team that has modern tree removal tools.
5. Affordability
Tree emergencies generally don't have money set aside to handle them. This means that property owners are often forced to stretch out already established budgets. If you are working with an expensive company, paying for the emergency tree removal procedure could be too stressful for you.
Note: Some insurance companies do pay for emergency tree removals. For this reason, be sure to call your home insurer before paying for emergency removing a tree out of your pocket.
6. Commute Time
Some tree removal professionals live too far from the areas where they need to operate. Hiring these professionals when you have an emergency is not a good idea – you may end up waiting for hours. For emergency tree removals, you should work with a team nearest to the emergency location.
2

Warning Signs of a Falling Tree
Inspecting your trees regularly can help you notice trees that need immediate removal. Some of the signs to watch out for include:
Trees with fungi and/or mushrooms growing all over their trunk indicate that they are decaying from the inside.
If your tree has deep cavities, this is an indicator that its structural stability is damaged.
Huge ground cracks around the tree roots indicate that the tree does not have much support from its roots.
If your tree's lean increases significantly, this is an indicator it is about to fall.