Backed by over 5 Years of Experience
Certified & Insured to Get the Job Done
The Right Tools Used for the Utmost Results
Free & Detailed Quotes Provided
100% Guaranteed Satisfaction
FOR 24/7 EMERGENCY SERVICE. CALL US IMMEDIATELY.
What Our Customers Say About Us
Real Reviews From Real Customers
50+ Reviews
4/02/2022
Reliable, fast and on time
V & M crew made my family happy. The service was prompt and the job was completed faster than I imagined.
3/19/2022
Great Service
Excellent and professional people. They were a pleasure to have around. Greg was always keeping me updated as to their progress.
3/01/2022
Very Professional
They had the tree removed the same day the tree fell. They did such a good job, we hired them to remove other dead trees.
Certified Elma Tree Service Experts
Serving Elma with Over 5 Years of Combined Experience
V & M Tree Service is a family-owned tree company with over 5-years of experience caring for the natural landscape of communities in Elma & Erie County. Our goal is to provide exceptional tree care services to all residential and commercial clients looking to maintain or improve the natural surroundings of their homes and businesses.
How Can We Enhance Your Property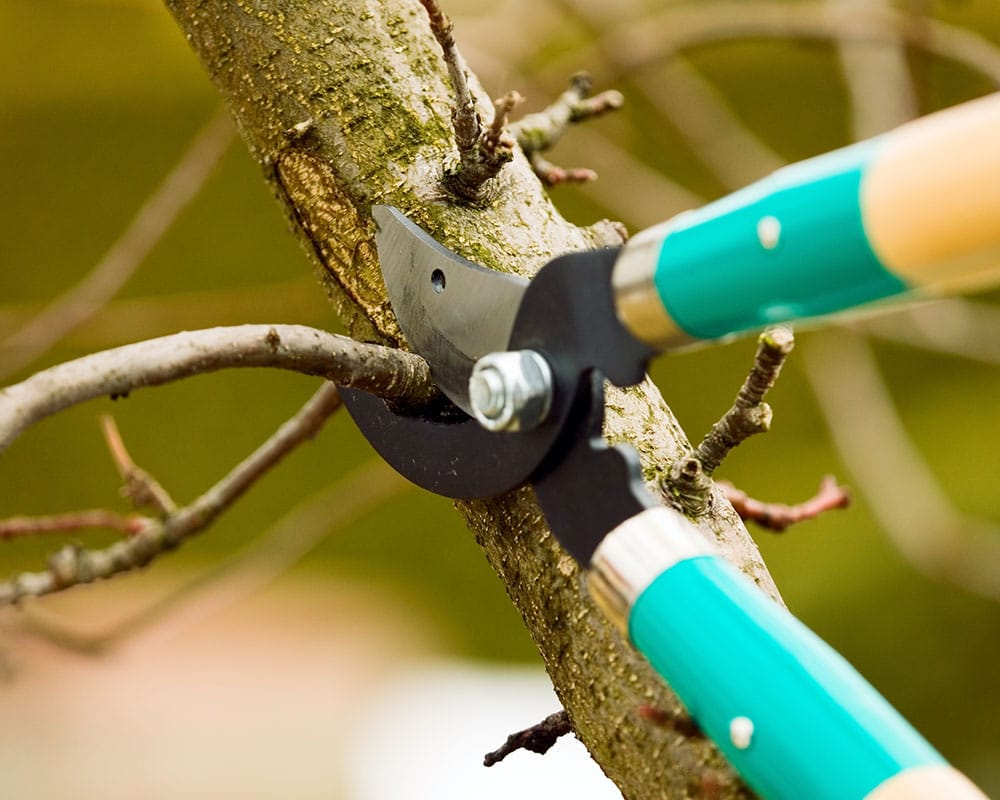 V & M Tree Service in Elma
. Call Us Today For All Your Tree Service Needs.
Your Certified Elma Tree Experts!
Dedicated to Providing Our Customers with Exceptional Services
Certified Arborists
A Certified Arborist in Elma is a dedicated professional with many years of experience and formal training. We guarantee that a Certified Arborist Elma manages all of our projects for your protection and peace of mind.
Safest Tree Removal Elma Methods
We always use the SAFEST tree removal services for your property's safety, to ensure efficiency, and to promote safety! We strive to save every tree we can, but sometimes tree removal is necessary.
Expert Tree Service Business
We are a local family-owned and operated tree company and tree care services provider in Elma, NY. We give you the promise of our hard work, dedication, and decades of expert experience.
Happiness Guaranteed
We provide professional and affordable tree care services for our clients. We'd love the opportunity to work with you and show why our exceptional service sets us apart from the rest.
Tree Care Elma Tree Service
When a tree leans dangerously over powerlines, or its aggressive roots start causing damage to your concrete floor, tree removal Elma becomes an ideal solution. When a tree gets out of shape, tree trimming Elma can be used to restore its aesthetic appeal. When you notice hazardous limbs on your tree, tree pruning Elma can help restore safety, eliminating the possibility of property damage and injuries.
We offer all tree services in the Elma region, from tree trimming and pruning to stump and tree removals. Using our decades of experience and modern tree service tools, we keep our clients returning for more. Charging an affordable fee for all our tree services, we aim to ensure that every property owner isn't breaking his/her bank account to keep the landscape immaculate.
Why You Should Work With Professional Tree Service Elma Providers
Benefits of Hiring Professional Tree Service Providers
You Benefit from Their Expertise
While a tree service like tree trimming might seem easy, it requires more than just snipping branches here and there. For example, one must understand which tree shape best suits a specific tree. Next, the tree service provider must remove the right branches to bring the tree shape to life without harming your plant.
For years, tree service providers have offered tree removal, tree pruning, and tree trimming services. They have worked on various trees and know what each tree needs. Working with tree service experts means maximum benefits from each procedure.
Safety for You and Your Property
Tree trunks can weigh several tons. During tree removal, controlling such a weight takes heavy machinery – as a homeowner, you may not have the machines. This puts you at the risk of dropping the trunk on your house, which could lead to heavy property damage.
Tree trimmers and pruners climb trees to shape them and remove hazardous limbs. If you do this without proper safety gear, your chances of falling increase. Also, the branches you cut could land on your house, forcing you to spend money on property repairs.
Working with tree service providers gives you the best tree removal gear, not to mention unlimited knowledge on how to use the tools to avoid property damage. Tree service providers keep you away from the tree care region, reducing your chances of injury to zero.
You Get Tree Health Advice
Trees are living things. Just like animals, they also suffer from diseases and pest attacks.
While the average property owner can tell when a tree is suffering from a health issue, creating a treatment plan for the tree is more complicated. Working with tree service experts gives you access to professional arborists. An arborist will diagnose your tree and recommend the best treatment options – including medications and pesticides.
Top Rated Tree Service Elma
While property owners prefer to keep their trees for life, it often becomes impossible when:
Aggressively shedding trees keep dropping branches, thorns, and leaves on compounds
Trees occupy a space that can be used for important amenities
Too many trees stand in a small place, making healthy growth impossible
A tree is suffering from a disease that cannot be treated
A tree dies from old age or weather damage
Your tree shows all the warning signs of a falling tree.
Tree removal Elma helps improve safety around compounds, create space for property development, and eliminate dead or damaged trees, creating space for new, healthy plants. The tree service is generally complicated, especially when a tree stands next to powerlines or a house. However, working with our expert tree service team eliminates the possibility of property damage and injuries.
One of the most important tree services, tree pruning plays a key role in the health of a tree. We have noticed from our years of tree service that diseases generally attack trees limb by limb – if you catch a disease early enough, sawing off the affected limbs stops the disease from spreading throughout the tree.
The tree service also helps enhance the safety around business and residential properties. By getting rid of branches that are showing signs of falling, pruning helps homeowners avoid property damage and injuries.
With years of experience in the tree pruning Elma field, you can expect our tree service team to deliver beyond your expectations. We will restore your tree's health, improve safety, and shape your trees, all at an affordable price.
Trimming is one of the best tree services for property owners who would like to improve their home's aesthetic appeal. The tree service procedure involves removing branches that are messing with the tree's shape. It also involves the removal of dead branches, eliminating the annoying brown color from the tree, and restoring the tree's natural green color.
Generally conducted more often than other tree services, trimming helps boost the value of a property by giving it the best look possible. Our tree trimming Elma tree service team has handled trimming for all tree species in Elma. When working with us, you can rest guaranteed that your tree will have a shape that complements its surroundings.
4

Emergency Tree Removal Elma
Have you walked outside and found your tree leaning dangerously over your swimming pool? Do you have a tree lying on the hood of your car?
While we hope that these things never occur in Elma, they do happen from time to time. When not taken care of immediately, tree emergencies can leave you with thousands to spend on repairs.
Our tree service team prioritizes tree emergencies. Regular tree pruning can wait a couple of days, but a tree leaning over powerlines must be removed immediately to avoid electric problems in the surrounding areas.
Our emergency tree removal Elma team operates around the clock. Call us in the middle of the night, and we will jump out of bed to handle the emergency. Call us when we are having supper, and we will leave the food on our tables to handle the emergency tree service. Our tree service team does not rest until all emergency tree removals have been completed safely.
Trees display a wide range of symptoms when they suffer from a health problem. While the symptoms are easy to pick up on, determining the health problem bothering the tree is much more complicated – it takes years of experience and an understanding of tree biology.
Our team of arborists will help you determine which disease is bothering your tree and also help you find medications that work. Our arborist Elma team also handles other tree care procedures – for example, pruning and trimming – to ensure only the right branches have been removed.